« Back
Hungarian Military Police
End user price: 11.80 €

To buy an item, you need to log in!
Code:
HU-35001
Name:
Hungarian Military Police
Weight:
20 gr
Material:
resin
Pieces:
0
In stock
Hunikum product
Sculped by Gyorgy Varczag
Boxart painted by Laszlo Gyorgy

Description:
Main tasks were law enforcement among the armed forces but also protected military convoys, secure and protect military locations and intercept deserters.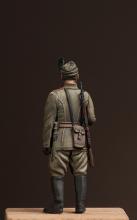 Recommended products
HU-35002
Hungarian Gendarme
1/35 scale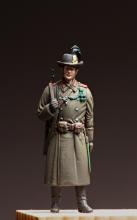 Your price:
11.80 €
To make a purchase you need to log in!